Custom Software Development Services | CloudFlex
Product Engineering
Custom Software Development Services
It's about products world have might have never seen before your idea. Absolutely custom software, based on your demands pushing limits of IT sector. The world's most successful businesses in a wide variety of sectors rely on our professional software developers for high-quality, custom software development services. We are a custom software development firm that can create applications in a variety of industries to suit your organization's unique requirements. For audits, inspections, and creation of solutions, you may count on our expert leadership team
Build custom software with us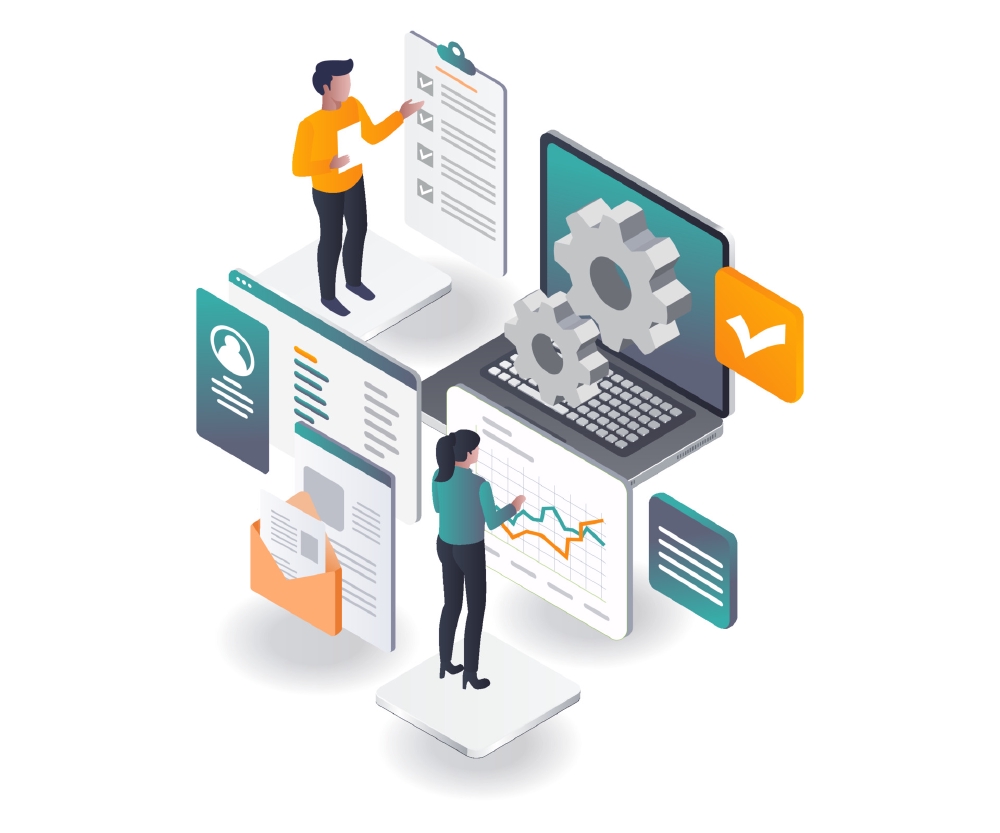 About custom software development
Custom Software Development with CloudFlex
We have been developing cutting-edge, enterprise software for the world's most successful businesses. To deliver comprehensive bespoke software development and transform technological solutions into business boosters, we depend on our extensive experience, forward-thinking technology, and efficient procedures. You can be certain that our developers are tech aware and understand your company's needs. Our team will take full charge of building a unique business application from scratch, providing assistance at every stage of the process from brainstorming to vetting to feature rollout
Software Consulting

We analyze requirements, design innovative software solutions, and ensure you get maximum benefits
Web development

We develop web application always with assumption it will scale. No matter if the site is designed for 100 or 1M users
Mobile development

Out solid expertise can help you building Native app in Kotlin/Swift or cross platform in Flutter
API development

In order to connect proprietary software with enterprise and external resources, we use API-driven development.
AI/ML/Data Science

We use modern approaches to build intelligent components and integrate with existing server
Software modernisation

The maintenance cost of old software is reduced, its usability is enhanced, and the code is refactored
Study Cases
CloudFlex has developed Custom Software
Custom Software Projects developed by our team
Custom Software Development Services
Custom Software Development Process
Custom software development is any software which doesn't follow a pattern. It can be revolutionary fintech, healthcare product, fake news challenger or just a taxi app like Uber. We develop custom software in different areas using one approach - Agile way. Moving this route we can fastly iterate over mobile app, website or artificial intelligence product and apply changes per business request
Timeline for Custom Software to be shipped
How long does it take to develop custom software?
Each product idea is unique and should be analyzed properly before estimating. Custom software is something non-trivial and usually takes longer than regular development. Regular MvP takes around 6 month but if you are looking for a perfect thing consider at least 6 month of development with our professionals
Cost for custom software development
What is custom website development cost?
Custom software development is a really complex and hard thing for an engineers. They should analyze, find all the edge cases, put proper architecture to guarantee scalability and so on. These activities require developers of different specializations to be involved during significant amount of time, so consider that to cost at least as 30-50k USD
Custom Software development team
Why do I need a full team?
Different tasks handled by different professionals. At the first stage there is an Architect and Design job and while development is in progress you might need more regular software engineers and QA's to be involved. Finally, someone should track a process and that's why management is important
Our Testimonial
What clients are thinking about our work
Discover our past software development reviews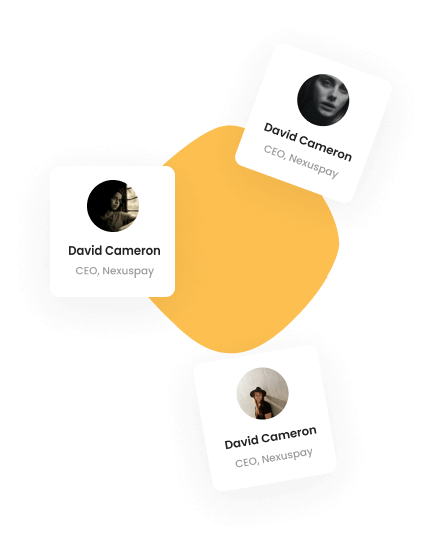 CloudFlex has technical excellence and proficiency
Their response time and professionalism are impressive
We've been nothing but ecstatic with CloudFlex. We intend to continue our relationship.
They were willing to help and improve the product, responsive, and cost-efficient
The team is highly responsive and provided extended feature analysis to uncover the edge cases and deliver better
Generally, the product was great, there were no critical issues at the end of the day.
Their services were excellent