MVP and PoC Development Services | CloudFlex
Minimal Viable Product
How creation of MVP or PoC may benefit your company
MVP is minimal viable product. It's a core functionality of planned software. It might be a little bit rough but working well to get first revenues.

It's one of the most effective methods for creating new products since it enables the testing of a hypothesis in a short amount of time and with little to no financial input. The term "minimum viable product" (MVP) refers to a software solution that has the characteristics necessary to satisfy early adopters. As a result, you will have a much easier time developing and releasing your core software product, which will cut your time-to-market requirements significantly

The development of Proof of Concept (PoC) is perhaps the most effective method for determining whether or not an original concept can successfully be put into practice. In this piece, we will go further into the relevance of proof of concept for your forthcoming product and reveal the steps of the process.
Let's build PoC or MVP together
Your Benefits with MVP or POC
Simple arguments for starting with MVP or PoC
Parts we would segregate for this topic
Optimize software dev costs
Get instant feedback for product idea
Study Cases
Projects including MVPs and PoCs we already built
Our past experience
MVP development & MVP services
Who will profit most from MVP?
You will have a ready-to-use basic web solution or mobile application when the MVP development process has been completed. Developed product has the potential to be further expanded into a bigger software that has all of its functions. The minimum viable product (MVP) model is an effective strategy for any kind of business, whether it's a new company looking for business prospects or an existing company introducing a new product
MVP how long to develop? PoC how long to develop?
How long does it take to develop MVP and how long to build PoC?
It would depend on the product size and complexity. Regular MVP for one or two platforms, for example just website or mobile app with backend takes around 3 month to accomplish. It's a rough estimate since each project is unique and should be estimated separately. MVP development would include designing, development and testing with deployment to production
MvP cost and PoC cost
What the cost for MVP or cost for PoC?
Based on the timeline developed during analysis and scope of work document rough budget can be negotiated. On average MvP's takes around 300-1000 working hours of dev team and PoC around 300-500 hours. Based on flexible rates PoC can start from 10k USD and go further depending on functionality request
PoC technologies. MvP and technologies
Which technologies and services will bring the maximum?
You can't afford to make the incorrect choice when you're searching for new software to run the most important part of your company, so be sure to do your research thoroughly. When you are attempting to pick a software solution that has the ability to digitally change your organization, making it much more effective and lucrative, it is a completely different kettle of fish than when you are just trying to compare simple task management or scheduling softwares. That's why starting with PoC is a good idea, since it has limited budget and functionality. It works best to test an idea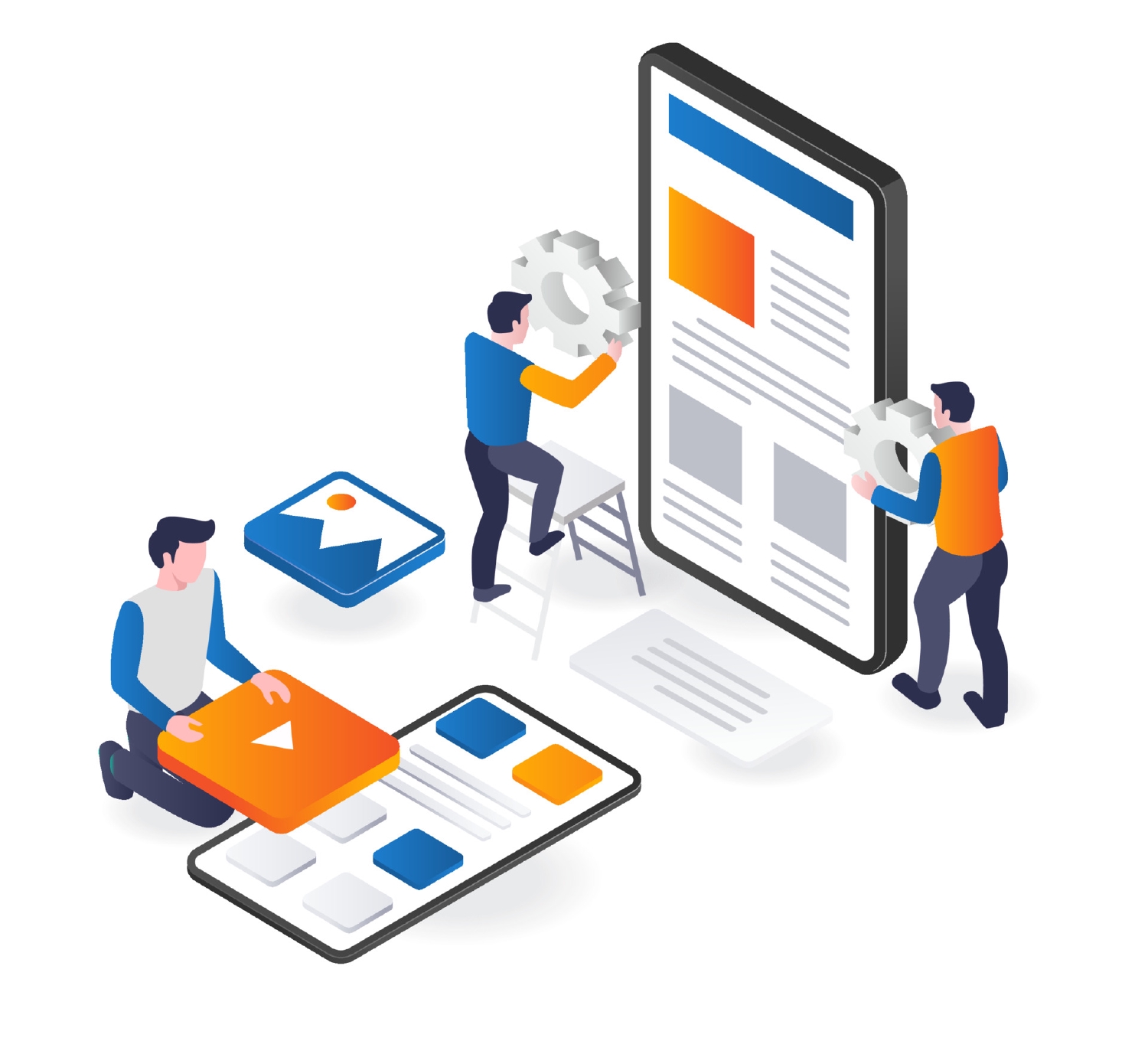 Our Testimonial
What clients are saying about us
Discover our past software development reviews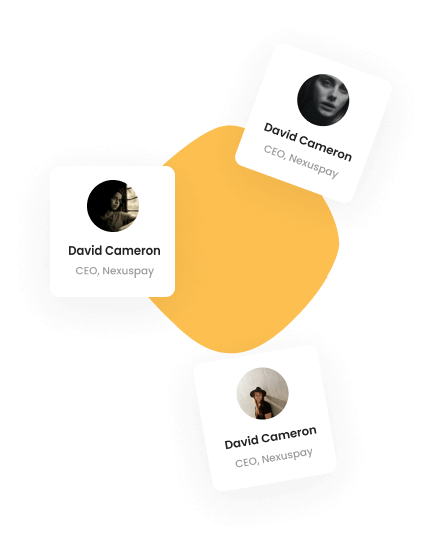 CloudFlex has technical excellence and proficiency
Their response time and professionalism are impressive
We've been nothing but ecstatic with CloudFlex. We intend to continue our relationship.
They were willing to help and improve the product, responsive, and cost-efficient
The team is highly responsive and provided extended feature analysis to uncover the edge cases and deliver better
Generally, the product was great, there were no critical issues at the end of the day.
Their services were excellent