Backend development/Server-side development | CloudFlex
Backend Development Services
Professional Business Logic with Senior Engineers
It's worth mentioning, that backend development is development of product business logic. It's crucial to establish server-side solid and easy to maintain since it's a data holder for the whole project! Obtain a streamlined product with CloudFlex that not only satisfies the requirements of the market but also provides the best user experience. Our highly experienced software engineers offer a wide range of back-end services to a number of business sectors, drawing on their significant knowledge in a variety of programming languages as well as the most modern tech solutions
Start server development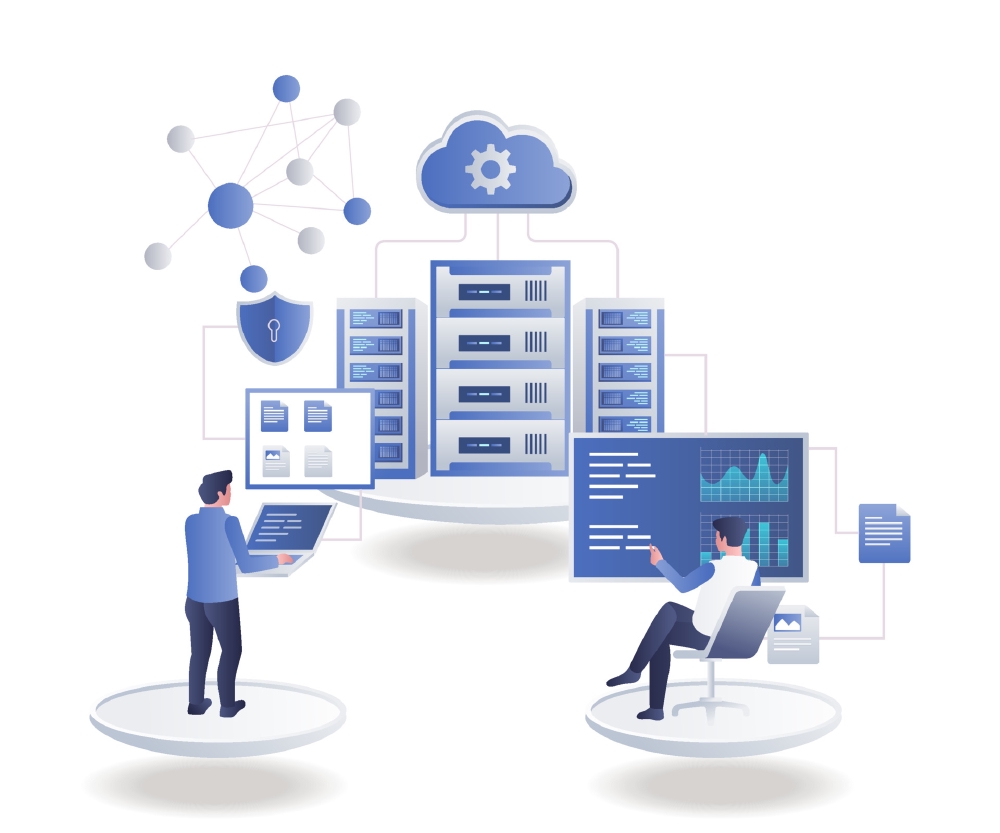 What types of software we can develop for you on server?
CloudFlex backend services
What can we develop at the server?
Mobile App Back-End Development

Our team of back-end developers aids companies in the construction of dependable mobile back-end apps
Cloud Back-End Solutions

Support your cloud infrastructure. Our back-end is able to scale up and down to manage huge traffic, which eliminates any latency concerns
API Development and Integration

We are able to develop a bespoke API for your pre-existing program, which will either improve its functionality or enable it to communicate with external services
Backend Refactoring

Reconstruct the already-in-place systems in order to cut down on the price of the technology and improve the code
Business analysis dashboards

Business intelligence tool which allows users to track, analyze and report on key performance indicators and other metrics
BAAS

Backend-as-a-service and other services
Study Cases
Software works where we've covered server development part
Our past jobs resulted into bold products
Back-end development services
How CloudFlex is handling backends?
We have extensive experience in both front- and back-end software development. In response to specific requirements, our back-end development team creates solutions that are both efficient and safe. Reliable back-end code is the key to unlocking digital core change. We use Python mostly along with Java and Node.js for backend works. Python is an easy-to-integrate language with data science core and machine learning extensions which is our main profile
How long to develop a server?
How long to develop a backend?
Usually backend development starts as soon as UI designs are ready. Based on them engineers can create database schema and invision relations between entities. On average backend development is completed during the first phase of development, approximately 3 month
Custom logic development
Why should I invest in the server-side development?
Backend developers are crucial to the success of a web app because they provide server-side components and functionalities that users access indirectly through the front-end application or system. This team is responsible for the whole backend's development, maintenance, debugging, and testing
Our Testimonial
What clients are saying about us
Discover our past software development reviews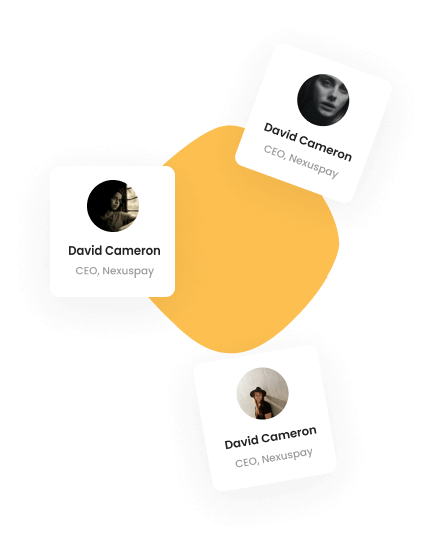 CloudFlex has technical excellence and proficiency
Their response time and professionalism are impressive
We've been nothing but ecstatic with CloudFlex. We intend to continue our relationship.
They were willing to help and improve the product, responsive, and cost-efficient
The team is highly responsive and provided extended feature analysis to uncover the edge cases and deliver better
Generally, the product was great, there were no critical issues at the end of the day.
Their services were excellent