End-to-end Development | CloudFlex
Bespoke Software
Expand your business with custom software from scratch
Software from scratch and bespoke software is the place where you can fully implement all your software ideas. Since it's development from zero there is no legacy codebase. If you are looking for a custom software development to build product from scratch, it's crucial to start with strong technical partner. CloudFlex is using only best tech solutions to build scalable and secure MVP, PoC or Enterprise products
Get project Estimate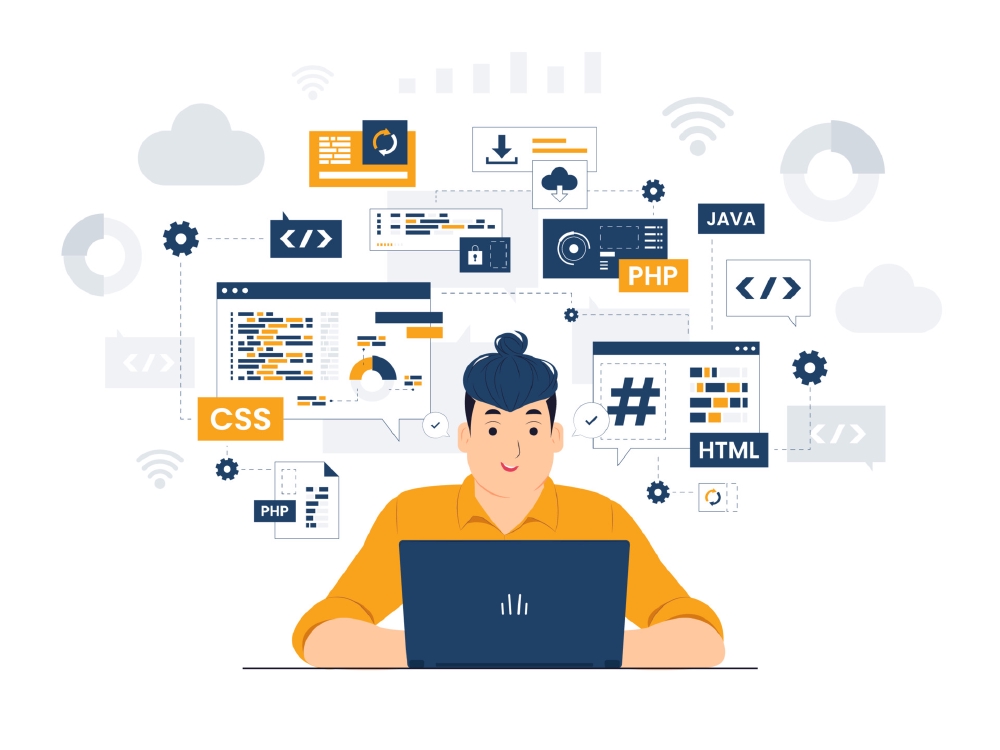 Your Benefits
Achieve your goals with the best End-to-End services
How to get the most out of starting project from the beginning?
Select the appropriate software and hardware to have a smooth project release
Use modern technologies to stay in a market trend
Spend resources iterating over UI/UX designs
Invest to get secure and scalable solution
Start with MVP or PoC if needed to get investments
Grow software, continuously with new and new iterations
Study Cases
Software works we are proud of
Our past jobs in this and related development areas
End-to-End development
Stand out in the digital world with your product from scratch
We build custom software from scratch for multiple platforms. You can reach out the most audience by having both website and mobile application. Our team will cover the rest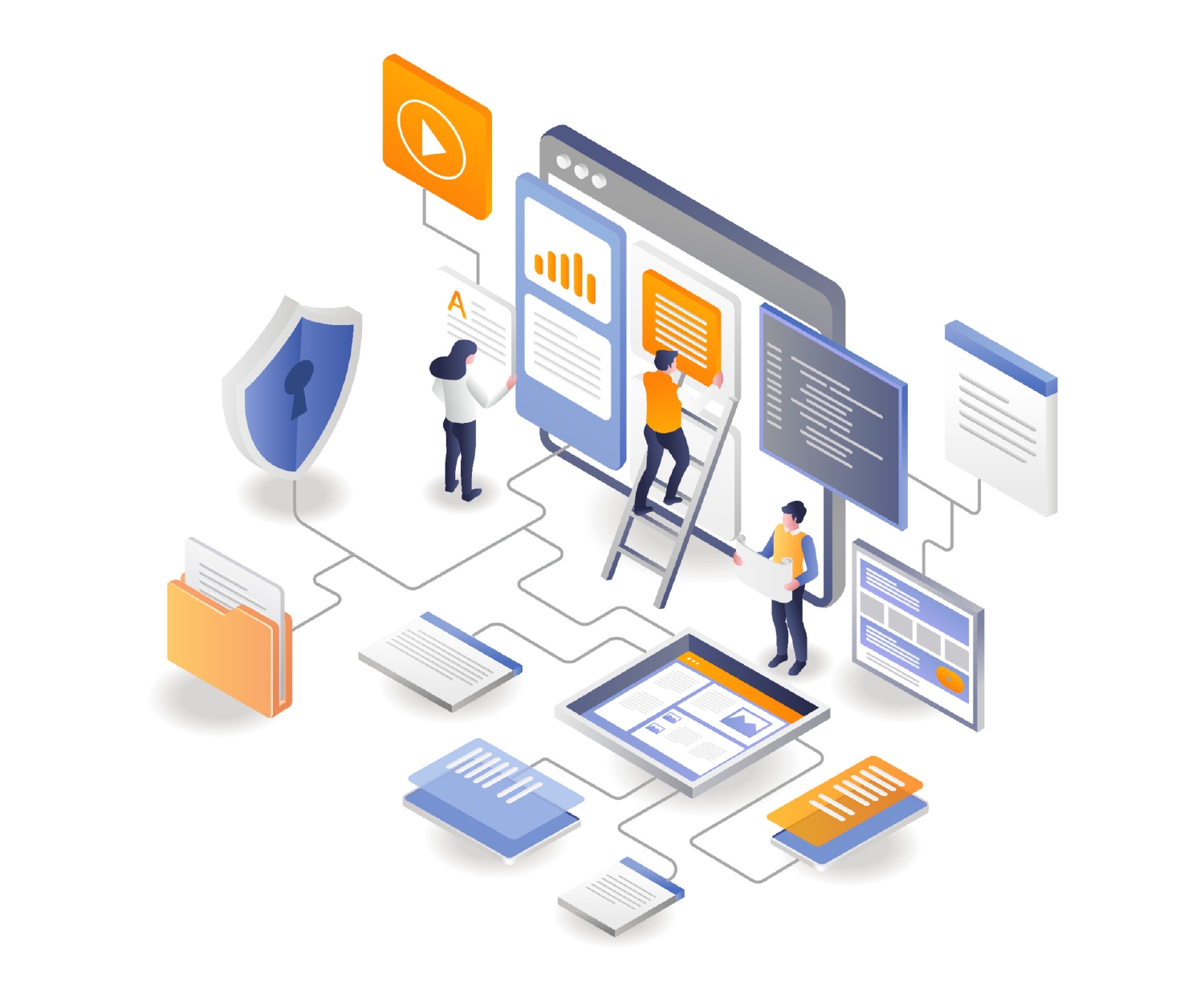 Build software product from scratch
Which technologies and services will bring the maximum value to your business?
For best we believe one of the best options is React.js. For the mobile app development, we are suggesting to consider hybrid or cross platform like Flutter for MVP and switch to the Native after user base grows. For the server-side known as backend - Python is definitely the best option, since you can easily inject a portion of Machine Learning or build business intelligence dashboard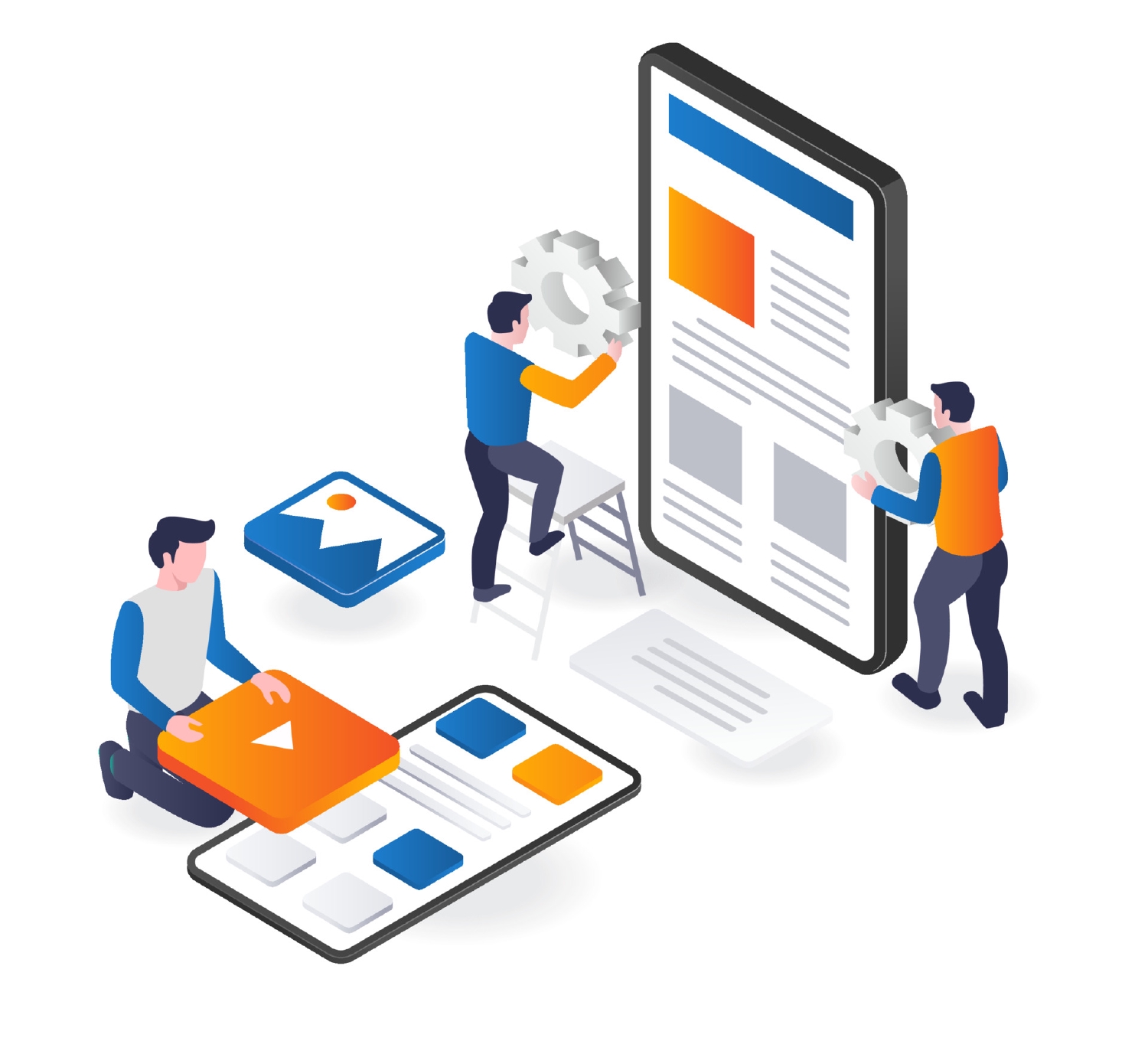 Bespoke software cost
Is end-to-end development cheaper?
At the first stage there will be only tech deliverables, like infrastructure, documentation and CI/CD system but since software engineers are doing everything from scratch and can make correctly business saves up to 50% during maintenance phase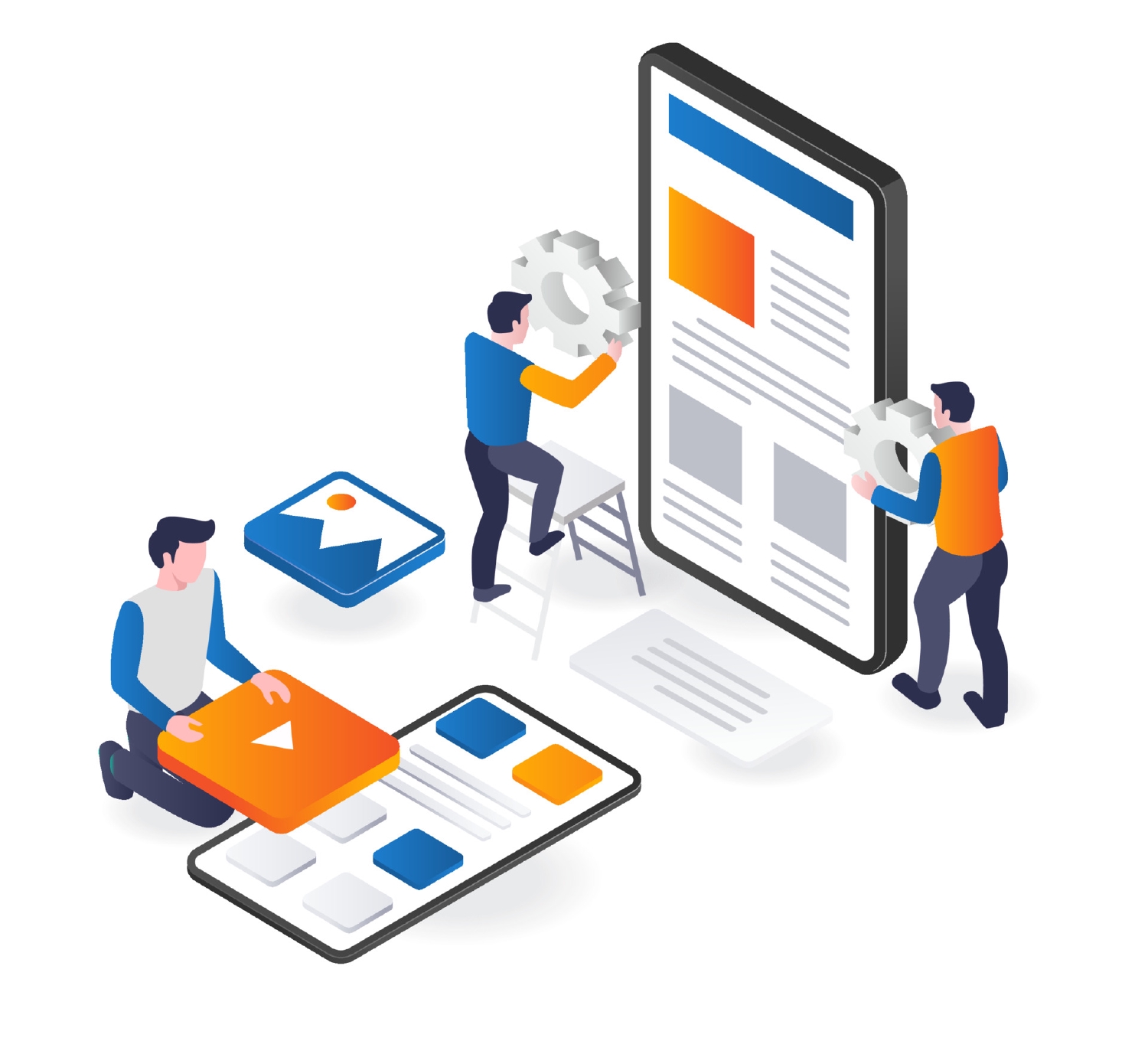 Our Testimonial
What clients are saying about us
Discover our past software development reviews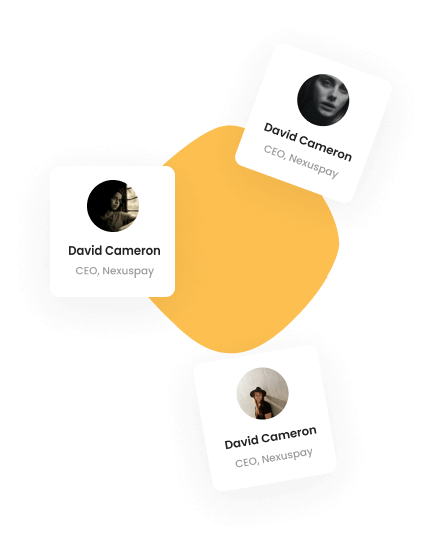 CloudFlex has technical excellence and proficiency
Their response time and professionalism are impressive
We've been nothing but ecstatic with CloudFlex. We intend to continue our relationship.
They were willing to help and improve the product, responsive, and cost-efficient
The team is highly responsive and provided extended feature analysis to uncover the edge cases and deliver better
Generally, the product was great, there were no critical issues at the end of the day.
Their services were excellent