Software Testing and QA/QC Services | CloudFlex
Software testing
Be confident about your software with our Testing
Looking attractive and functioning well on a core level aren't enough to make product a winner. If there are bugs or critical issues, users will just go to competitors. Your company's worth and your target market's wants and demands inform the development of a profitable product. Quality Assurance and Quality Control is aware of both of these factors and use them to shield your software from problems. That way, CloudFlex can make something that actually works as well as it is fun to use
Let's work together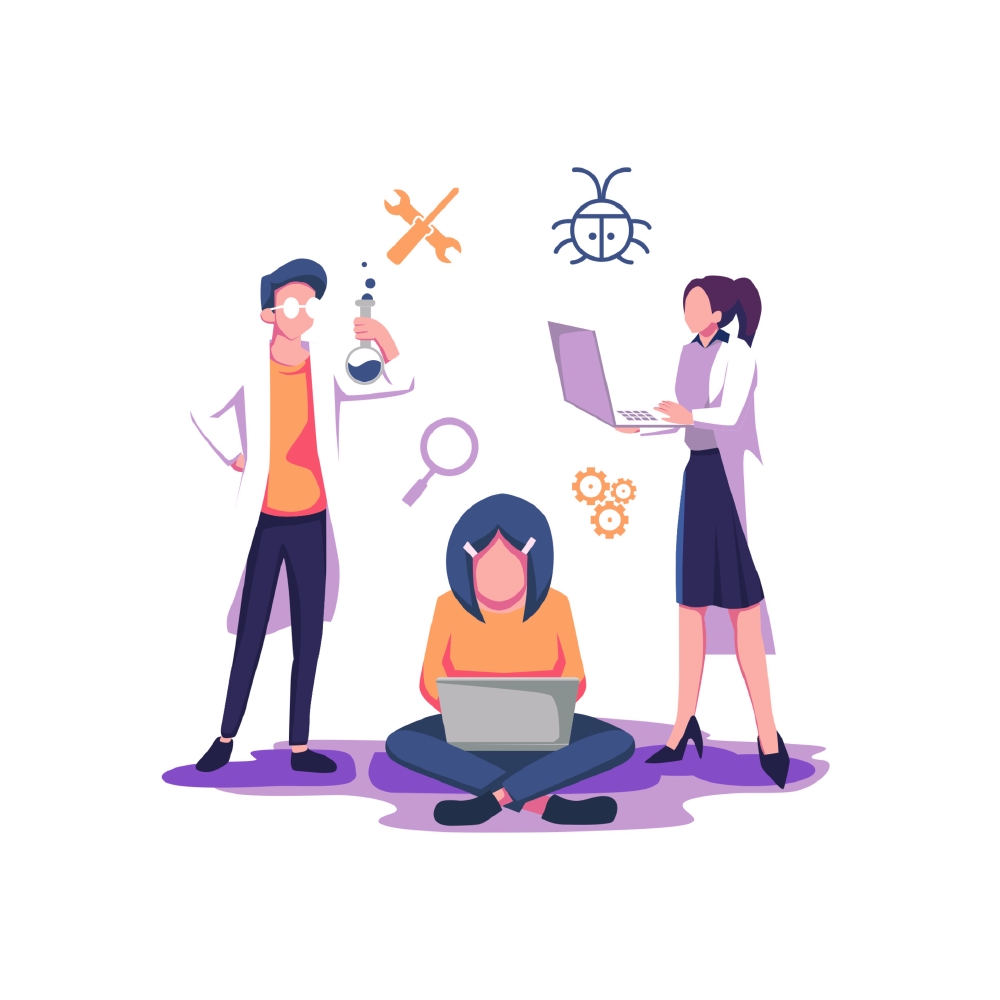 Your Benefits
Increase your product's quality with the best software testing services
How can QA/QC specialist transform your business goals into a piece of software users will fall in love with?
Collect information about the commercial worth of a product and its end consumers
Define what "Quality" implies in terms of your product based on its commercial value and user needs
Create a test strategy and design tests that can detect problems and evaluate the current software quality
Perform tests and provide a report. Assist your team in developing improved strategies for reaching excellence
Establish practices that guarantee consistent quality, so your clients can trust your software and enjoy using it
Get ready to put plans into action and turn ideas into high-rated product
Study Cases
CloudFlex has tested these products
Quality Assurance that really helps innovators succeed
QA services
Who is a Quality Assurance and Quality Control Engineer?
A QA/QC Engineer is like a curious customer that wants to know everything about your product. They're in charge of checking your theories and hypotheses against actual customer feedback. They create and run tests and processes that guarantee your product provides users with a safe, convenient, and entertaining experience
QC services
Why do I need a Quality Assurance Engineer?
As opposed to resolving problems, avoiding them can save you a lot of money. A QA Engineer is someone who checks the product at every step of development for flaws, weaknesses, and inconsistencies. Therefore, Quality Assurance will protect not only the quality of your products but also the standing of your company
Testing benefits at early stages
How much can I save with QA/QC
Though it takes a little longer, typically around 20-30%, to develop with QA/QC person in a team and fix issues, profit is significant. Testing specialist can find critical bugs and save a ton of money for the end business. If you are a shop owner and sell for around thousand dollar a day with bug in cart functionality you loose 30k month. QA engineers will definitely find this critical bug and make sure it's fixed
Our Testimonial
What clients are saying about us
Discover our past software development reviews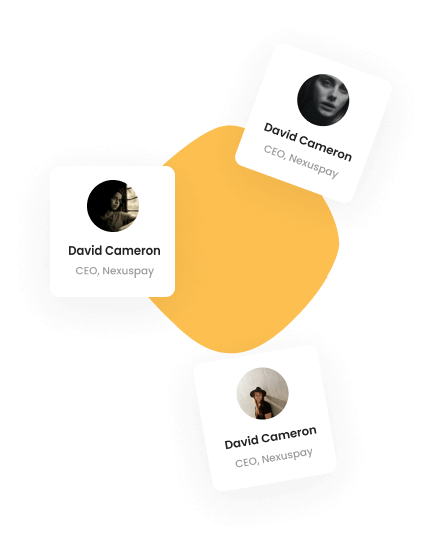 CloudFlex has technical excellence and proficiency
Their response time and professionalism are impressive
We've been nothing but ecstatic with CloudFlex. We intend to continue our relationship.
They were willing to help and improve the product, responsive, and cost-efficient
The team is highly responsive and provided extended feature analysis to uncover the edge cases and deliver better
Generally, the product was great, there were no critical issues at the end of the day.
Their services were excellent