Web Development Services | CloudFlex
Web Development
Take advantage of the internet to expand your business
Web development services is a set of procedures required to develop custom website. That includes designing, prototyping, software testing and deployment with domain registration.

Usually first version development of custom website takes up to 3 month but first deliverables are available after 1-2 sprints (from two weeks to one month). It's rough estimate since each project idea is unique and should be discussed separately to pick up right way of development. If you want to create a great digital product, you need to work with the best Web Development software team available on a market.

Establishing partnership with proper company allows you to take use of cutting-edge technology to create a reliable and safe web app that provides a remarkable experience for your users
Discuss web project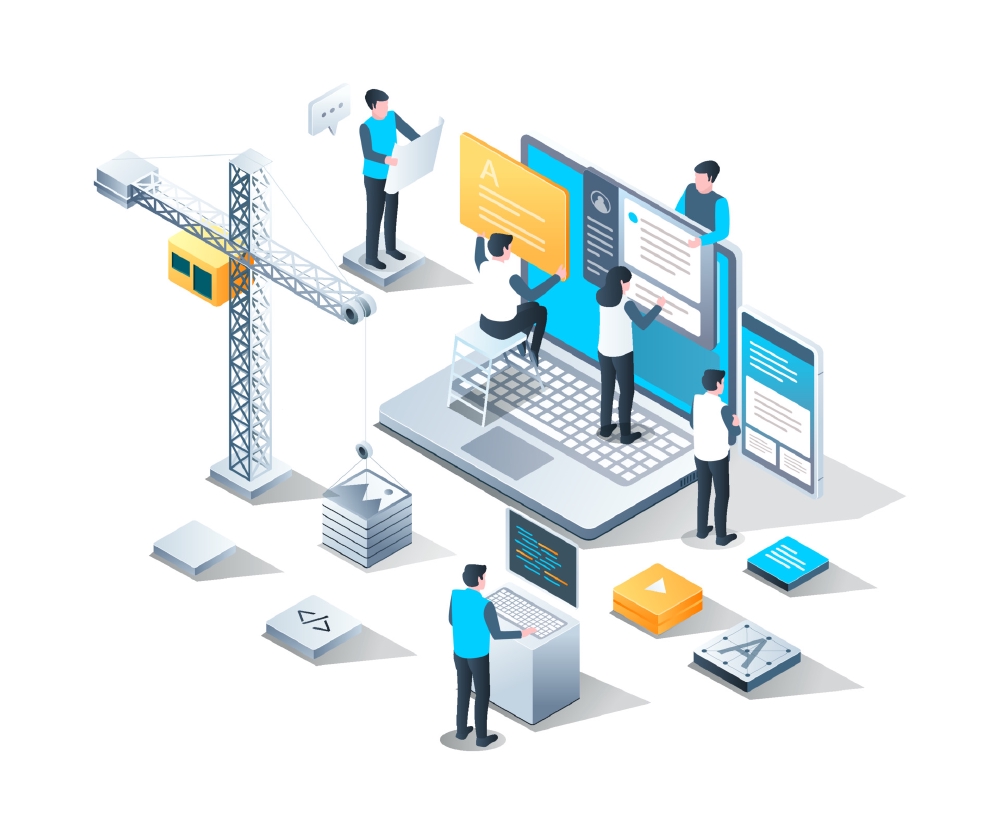 Web site development. Benefits
Benefit from top Web site Development Services
to reach your objectives and grow business
Why do you need your representation in the internet?
Get trusted by investors

Build a marketable minimum viable product in a short time and get funding for its development
Invent new

Stay ahead of the competition by adapting to the ever-changing needs of the market
Make idea live

Get your web app off the ground by making smart technological decisions
Attract more customers

Win the attention and trust of new users with a slick, innovative and reliable web software
Digitalize offline

If you have offline business, website or custom software can drive it a lot
Solve issue

Solve problem of millions of people with a web app and get paid for that
Study Cases
CloudFlex Case Studies
Websites Development Services that really helped entrepreneurs to make it
Web Development Services
Custom Website Development and Process
For the benefit of both the customer and the end user, our experts transform online apps into potent tools. CloudFlex's custom web development services are built to complement the existing aesthetic of the web-based application. Typically we first analyze client's request, preparing an estimate and starting to work. First deliverables presented in 2 weeks - standard Agile sprint length
Timeline for Custom Website for Business
How long does it take to develop Website?
Each product idea is unique and should be analyzed properly before estimating. Typically, first deliverables for the custom web development are available 2 weeks to 1 month from the development beginning - which is length of 1 sprint or 1 sprint + discovery phase.
First version deliverables should be expected in around 3 month but that might vary depending on scope of work and complexity of the end project
Cost for web development
What is the cost?
Custom website Development can be really cheap and really expensive. It all depends on the product idea and complexity. We always first analyze and estimate scope of product and only after rough budget is available based on the documentation.
Price range can be from 1 thousand USD for something simple website to 1 million USD for really tough custom web with hard backend and other related products like mobile application which together establish big ecosystem.
We provide different models of work but typically use time and material and charging hourly basis.
Custom Website for Business
Why Every Business Needs own Website?
The level of success a company has depends greatly on its internet presence, regardless of the industry. Some companies in this day and age still don't realize that a large percentage of consumers look at a company's website before making a decision. If you are aimed to succeed in producing more money it depends on how well established your online presence is, and this includes your website. Many businesses, ranging in size from startup to established, have enlisted my assistance in developing their online identities. A common reason why businesses don't go online is a lack of confidence in the staff's ability to maintain and update a website in the modern day. CloudFlex has expertise in this topic and happy to help you
Tech stack for web
Which technologies used?
We use modern technologies such as React, Redux, Typescript and next.js on the front-end to build new custom websites. Our expertise is deep in basic things like HTML/CSS/JavaScript and usually taking a simple serverless approach on top of Firebase to reduce costs. For the e-commerce we use widely-known OpenCart and WooCommerce as well as making no-code solutions on top of WIX and WebFlow.
Our Testimonial
Feedback about our work
Discover our past software development reviews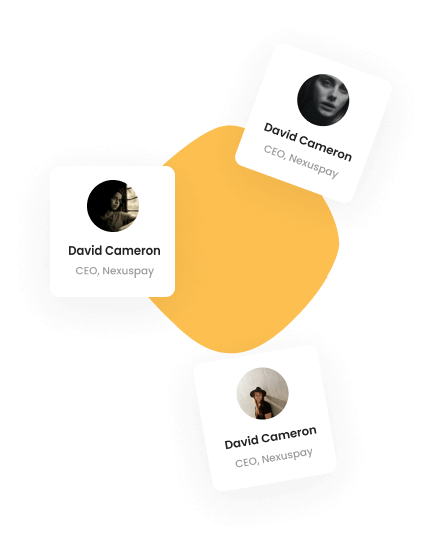 CloudFlex has technical excellence and proficiency
Their response time and professionalism are impressive
We've been nothing but ecstatic with CloudFlex. We intend to continue our relationship.
They were willing to help and improve the product, responsive, and cost-efficient
The team is highly responsive and provided extended feature analysis to uncover the edge cases and deliver better
Generally, the product was great, there were no critical issues at the end of the day.
Their services were excellent